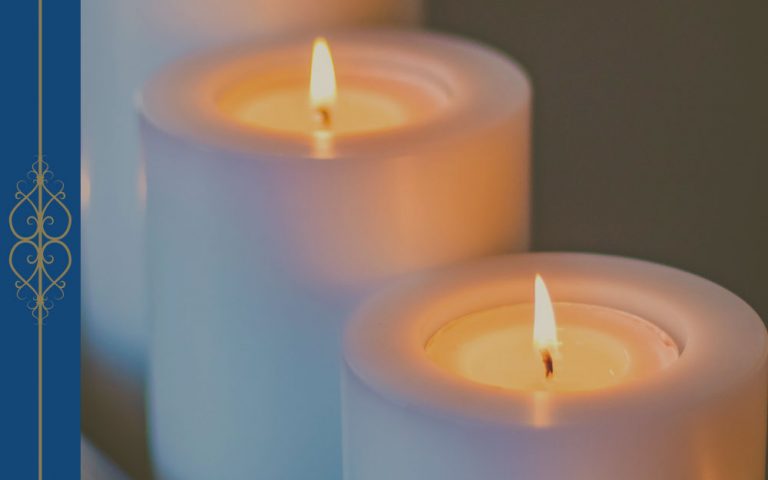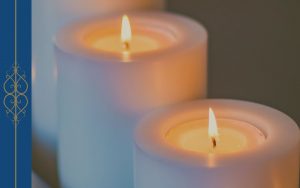 When a loved one passes away, you need to decide how you plan to honor them. You have several options, such as choosing a more traditional memorial service or going with a modern event such as a celebration of life. If you're considering organizing a celebration of life for your loved one, it can be helpful to have an idea of what you can do to make it as meaningful as possible. 
What is a celebration of life?
You might be wondering how a celebration of life is different from a memorial service. For a memorial service, the focus is often on a recent loss and has a connection to religion. For a celebration of life, it focuses on the joy the person brought into people's lives and is generally nonreligious. When considering a celebration of life, think about the family's culture, if the deceased was religious, and any previous wishes they may have had. A celebration of life can be a wonderful way to honor and remember someone. 
Tips for creating a meaningful event
If you've decided on a celebration of life event, there are plenty of ways to make it meaningful. These ceremonies generally have a greater level of personalization than what you'd see at a traditional memorial service or funeral, so it's important you put plenty of thought into the event.
Plan the basics
The first step, in order to focus on the more meaningful elements, is to get the basic details out of the way. Figure out the who, when, and where and make sure people know these details. You might want to have a smaller event with just family and close friends or you may open it up to a larger crowd. Plan these details out before moving on. 
Ask for help
As you begin planning, do not be afraid to ask others for help. You want input from others who knew the person you're celebrating, so adding their thoughtfulness and creativity to the planning can be beneficial. 
Incorporate the arts
One of the best ways to make a celebration of life truly meaningful is to thoughtfully incorporate the arts. Include music and poetry that reminds attendees of the deceased or feature some of their favorite pieces. 
Plan out the story
At its core, a celebration of life is about sharing the story of the person you're celebrating. Focus on how you'll highlight their life and the joy they brought to people. Tell the story of your loved one's life and plan out the schedule for the celebration of life. 
Use unique decorations
How you decorate for the celebration of life should highlight the person you're celebrating. You can hang pictures of them, create a memory table featuring pictures, stories, special items, or have a memory jar where people can write and place their favorite memories of the loved one. Decorate in a way that celebrates the person, their passions, and the life they lived. Consider commissioning a meaningful plaque that can further be used to memorialize their life.
If you have questions on commissioning a plaque to memorialize your loved one, reach out to Erie Landmark. You can visit our website or call us at: 1-800-874-7848.