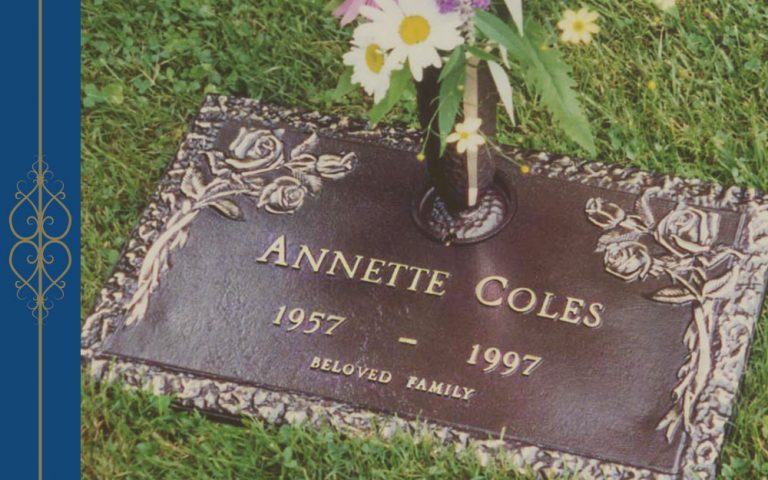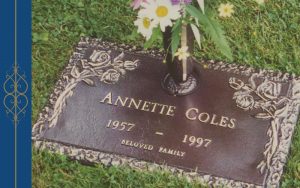 Knowing where you or a loved one will be buried and the various requirements for the location can vary from state to state and even from cemetery to cemetery. Whether you're planning ahead and looking to purchase a plot now or are deciding while planning the funeral and burial, it's important to have a general idea of what laws are in place and the specific guidelines in your area and at the burial site. Here are some general requirements you may run into at different sites and also at the county or state level.
General requirements by site
When choosing a place for the burial, you need to be aware of the general requirements of the burial site, whether it's a memorial garden or graveyard or cemetery. Some places may require you to purchase a plot ahead of time, have some connection to the place you're considering for burial (particularly when affiliated with a house of worship), or some other cultural or religious requirements. For example, Catholic gravesites often include a priest blessing the site before interment takes place.
You can find out what these requirements are by visiting the burial site's website or contacting the organization that oversees it. Simply ask what guidelines are in place and learn what needs to be done for a burial.
State & federal regulations
While privately-owned burial sites can generally make their own guidelines for burial, there are certain state and federal regulations that everyone has to follow. For example, Pennsylvania does not have laws that prohibit a family from establishing a cemetery on their property and also does not require that embalming occurs, unless it is 24 hours past death. Whereas in Arkansas, a previously established cemetery must be used. In Alabama, it is required by law that some aspects of the burial are handled by a funeral director. Research the specific laws in your state before making arrangements.
Purchasing a plot
The best way to ensure you're aware of any requirements at the burial site is through researching the site and purchasing a plot ahead of time. This way, you have time to make plans and make sure you have all requirements met instead of having to locate a place, make a decision, and then adjust your plans accordingly during the funeral process.
Contact whoever manages the burial site you're considering and ask them what the steps are for securing a plot for a grave.
What you can have placed
Finally, once you decide where the burial site will be, it's vital to understand the requirements for what you can and cannot place on the plot. If you're considering placing a marker on the grave, there are likely specific requirements for the sizing, what can be on it, and where you can place it. Some markers may have to lie flat on the ground or be upright. There may also be an installation fee to pay once you receive your marker for the grave, so be aware of those costs as you're looking at sites. Once you know the guidelines for the burial site, consider ordering a custom plaque or marker that fits those requirements and also your preferences for personalization.
At Erie Landmark, we can work with you to design a plaque that follows the specifications of the burial site you've chosen and also answer related questions. For more information, you can visit our website or call us at: 1-800-874-7848.