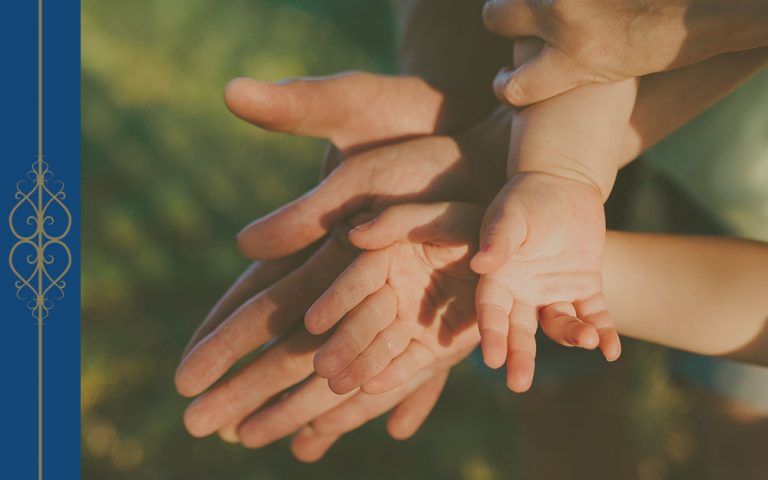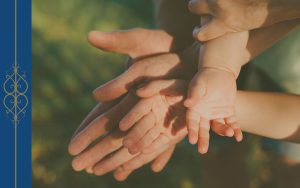 The passing of a loved one is an incredibly sensitive time. One of the last distractions a family wants during this time is focusing an unnecessary amount of attention on funeral and memorial arrangements or feeling as though they are being pressured to make expensive purchases with limited choices that prevent them from personalizing the memorial in a way that reflects the uniqueness of their loved one. While making these arrangements is necessary and an important way to achieve closure and celebrate the life of a loved one, it can be difficult, particularly if steps were not taken ahead of time to facilitate the process.
When choosing a memorial for how to celebrate your loved one, you know that working with a funeral home is an option. However, so is working directly with the manufacturer. A family-owned business like Erie Landmark could very well be the best choice for you and your family during this time. Our business has been crafting grave markers since 1937 and remained family-owned and operated all of those years.
Customize and personalize 
A great benefit of working with a smaller business when choosing a memorial or plaque for your loved one is that you have more room to customize it in a way that makes it quite personal. Larger companies generally mass produce their memorial markers and plaques or have set guidelines that they cannot deviate from.
With a small business like Erie Landmark, we're able to customize plaques to best fit your idea of how you want to memorialize your loved one. We know that people often have a specific vision in mind and our goal is to work with you to create it. 
Understand the importance 
Choosing a memorial for your loved one is a very important decision and we understand that importance. We want you to be satisfied with your choice and feel that it adequately reflects your loved one. For the best experience possible, working with a small business means the people there understand what you're experiencing and can help you throughout the process. 
Expertise 
When it comes to a small business in any industry, you'll find a high level of expertise there. In order to survive as a small business, the people need to have a clear understanding of the products and services they're supplying as well as who their clients are and what they want. When it comes to choosing a memorial, you want to work with a small business that has experts on staff who can bring your vision to life and create a beautiful, and lasting, plaque for your loved one. 
Personal touch 
The greatest benefit of working with a small business when searching for a memorial for your loved one is that you receive a personal touch from the business. Instead of being passed around to customer service reps or having to conduct the entire transaction online, you can work in-person with someone and create a dialogue. Like we mentioned above, if you want to customize your plaque, it is much easier to do so with a small business since they're more likely to have room for modifications. We are more than happy to work with you to find the memorial plaque that best fits your needs and budget and helps reflect the unique person your loved one was.
At Erie Landmark, we make our plaques and memorials at our place of business and can easily work with you. To learn more about our products, reach out today at: 1-800-874-7848 or visit our site to learn more.