Established in 1937, Paul W. Zimmerman Foundries Company is one of the few continually operating, family owned and run foundries in Pennsylvania. In the early days of the business, Zimmerman Foundries created custom parts for the U.S. Military and various businesses throughout the United States. As the need for parts declined and many foundries moved their operations overseas, Zimmerman Foundries decided to diversify into the Art Casting business. By the 1990's, the majority of all castings produced by Zimmerman Foundries were bronze and aluminum tablets / plaques.
Zimmerman's no-bake sand casting produces high-quality castings in bronze and aluminum. Our facility relies on 100% oil fired furnace melting and complete self-set casting system. Our sand casting includes a green sand molding production line and a white sand self-set production line. An in-house finishing department custom finishes, by hand, each casting to our customer's exact specifications. Zimmerman castings and finished products range from one inch to four plus square feet and our orders range from one to four thousand plus pieces in all shapes and sizes.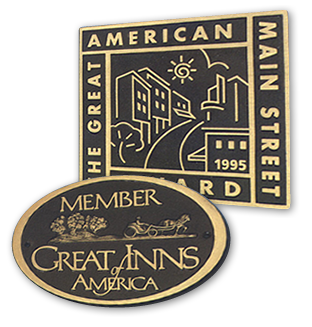 In 2003 we purchased the Erie Landmark Company to offer our customers an evenlarger plaque selection and enhanced customer service. Using the latest technology, we are able to reproduce virtually any logo or graphic imaginable, creating tablets designed to last forever. No job is too large or too small and with our Satisfaction Guarantee your satisfaction is assured. Our clients have praised our work, commitment to customer service, and attention to detail.
What sets Zimmerman Foundries/Erie Landmark Company apart from the competition?
Our Staff
Our Craftsmanship
Custom Shapes and Sizes
Competitive Pricing
Prompt Delivery
Our Staff
Our company was founded and first operated by Paul W. Zimmerman. Our current shareholders are comprised of his two surviving children along with his two grandchildren. Meet our staff: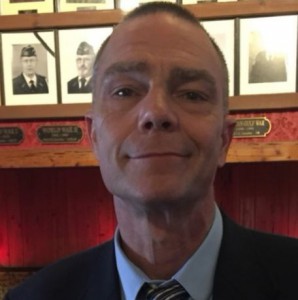 Michael B. Zimmerman
President, Owner, Shipping & Receiving
Grandson and 3 generation owner, Michael grew up with the foundry in his backyard. He is committed to keeping the foundry around for many generations to come.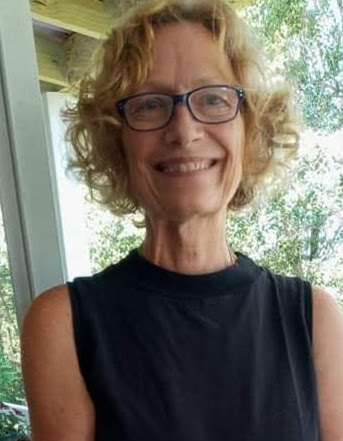 Terri Zimmerman
Vice President
Granddaughter and 3rd generation owner, Terri grew up with the foundry in the backyard, and has always had a sense of pride for the quality of work. Terri's first job, at 6 years old, was cleaning and sorting letters for the patterns.  She is committed to keeping the foundry a family business for future generations.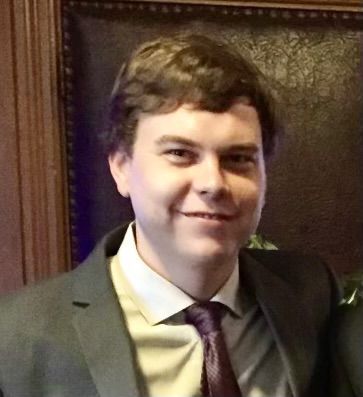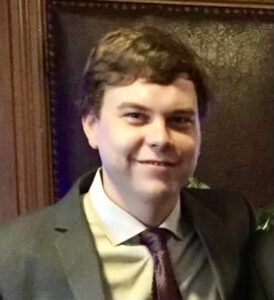 Paul Zimmerman
Assistant General Manager / Secretary
Great grandson to the original owner, Paul is a quick learner and is currently helping us with both our White and Green sand molding. He wants to learn every position in the business from the foundry to the office. He wants to continue the craftsmanship of his great grandfather and grandfather while helping the business into the future.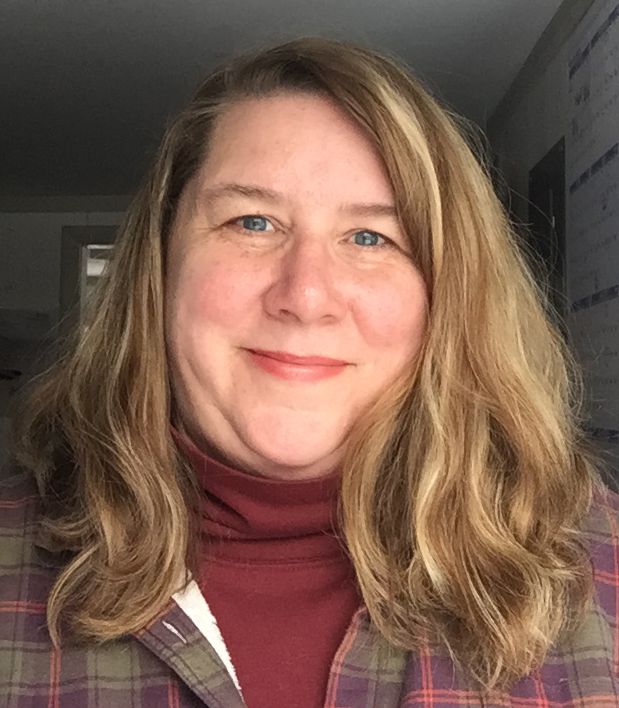 Andrea M. Zimmerman
General Manager
Daughter-in-law of Paul W. Zimmerman, Jr., Andrea took over as General Manager in October 2006. Her current goals for the company are to increase production to the point where more local employees can be hired, and to increase visibility of the excellent craftsmanship currently available at Paul W. Zimmerman Foundries / Erie Landmark Company.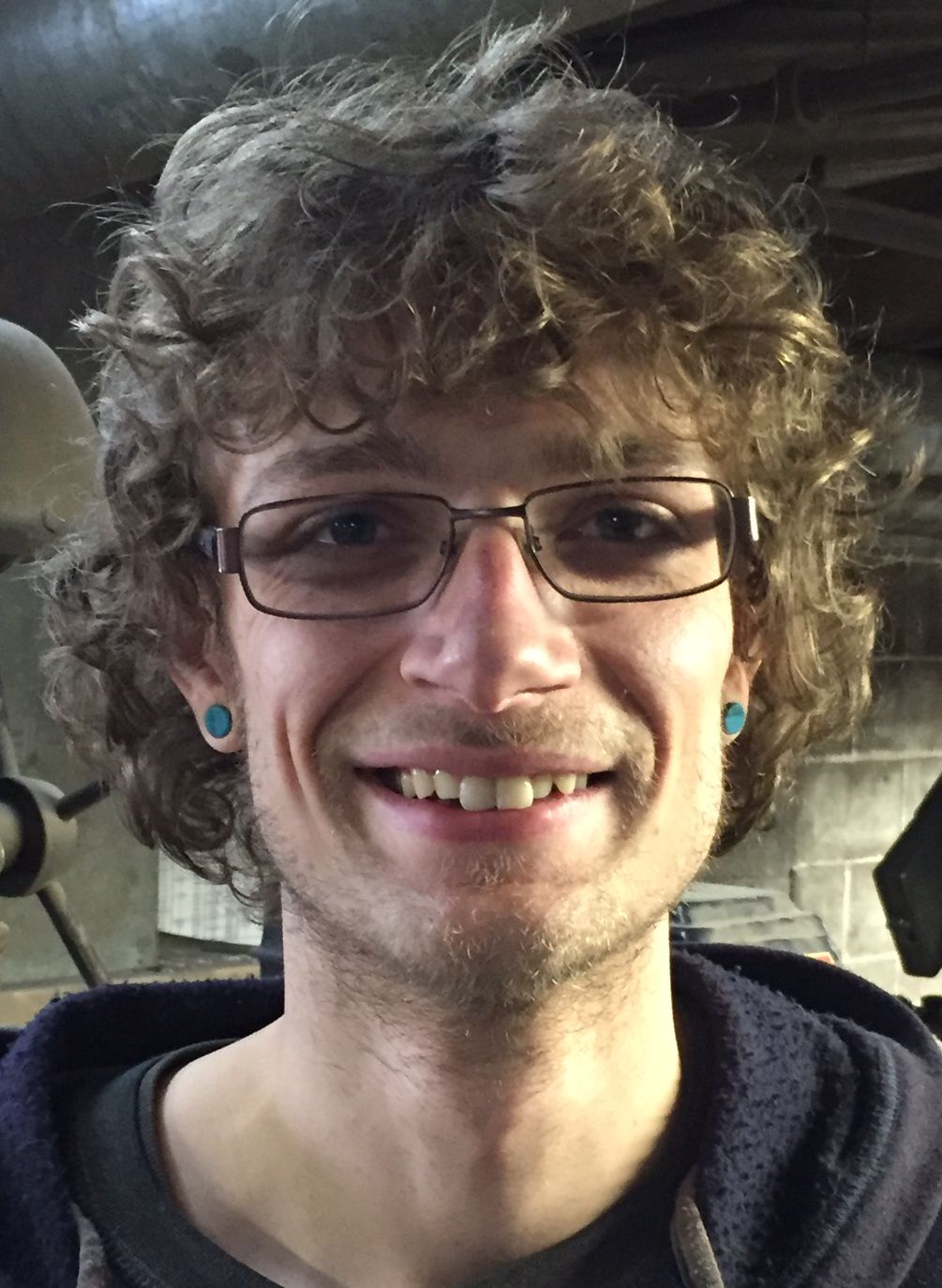 Michael D. Patton
Chair 1 / Pouring / Molder / Finisher
Great grandson of the original owner and artist in his own right. Michael is currently learning everything he needs to know to be the next generation to run the foundry.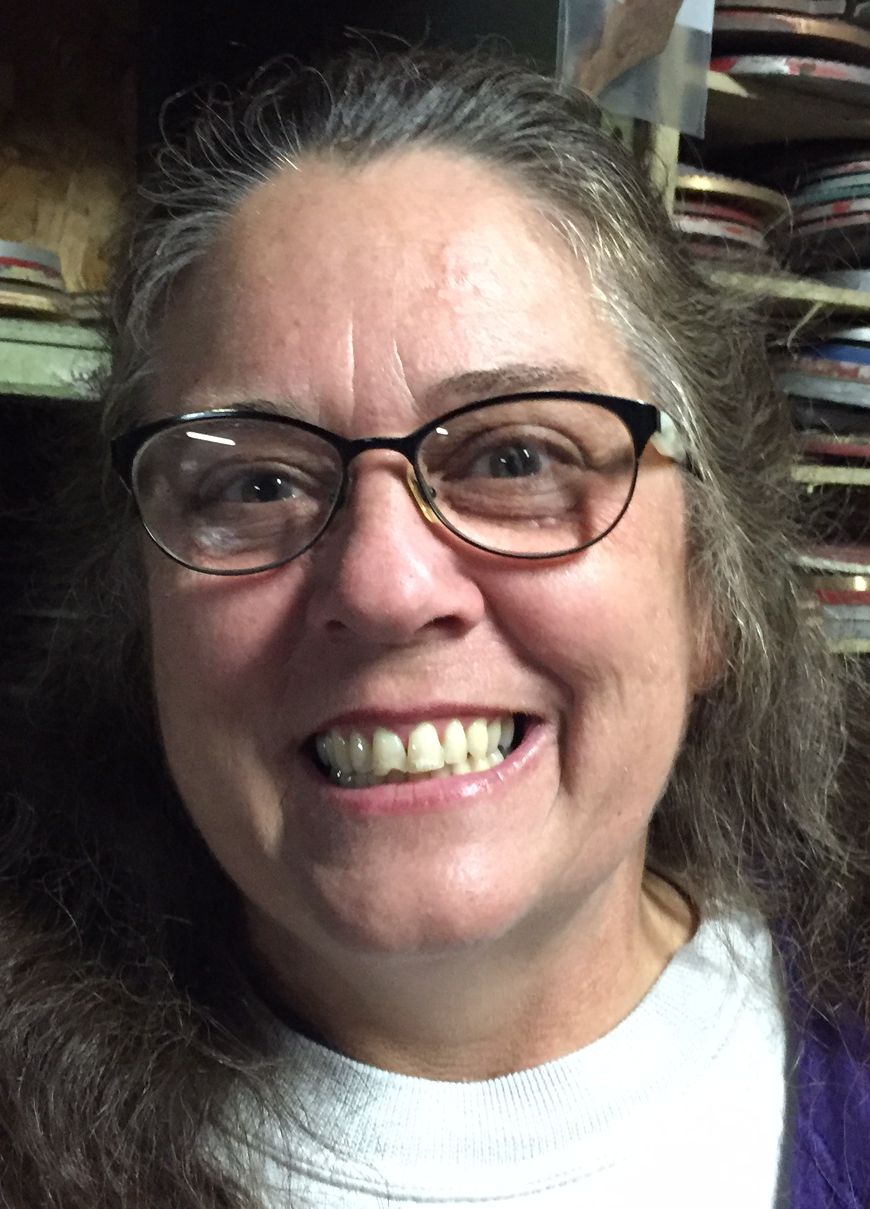 Mary Warrenfeltz
Chair 2 / Customer Service / Pattern Maker / Finisher
Mary has been providing excellent customer service since April 1996. She started out in shipping, progressed to Photographic Polymer Technician and pattern making. She is currently the finest customer service representative our company has ever seen. If you have any problems or questions, Mary is the person to contact.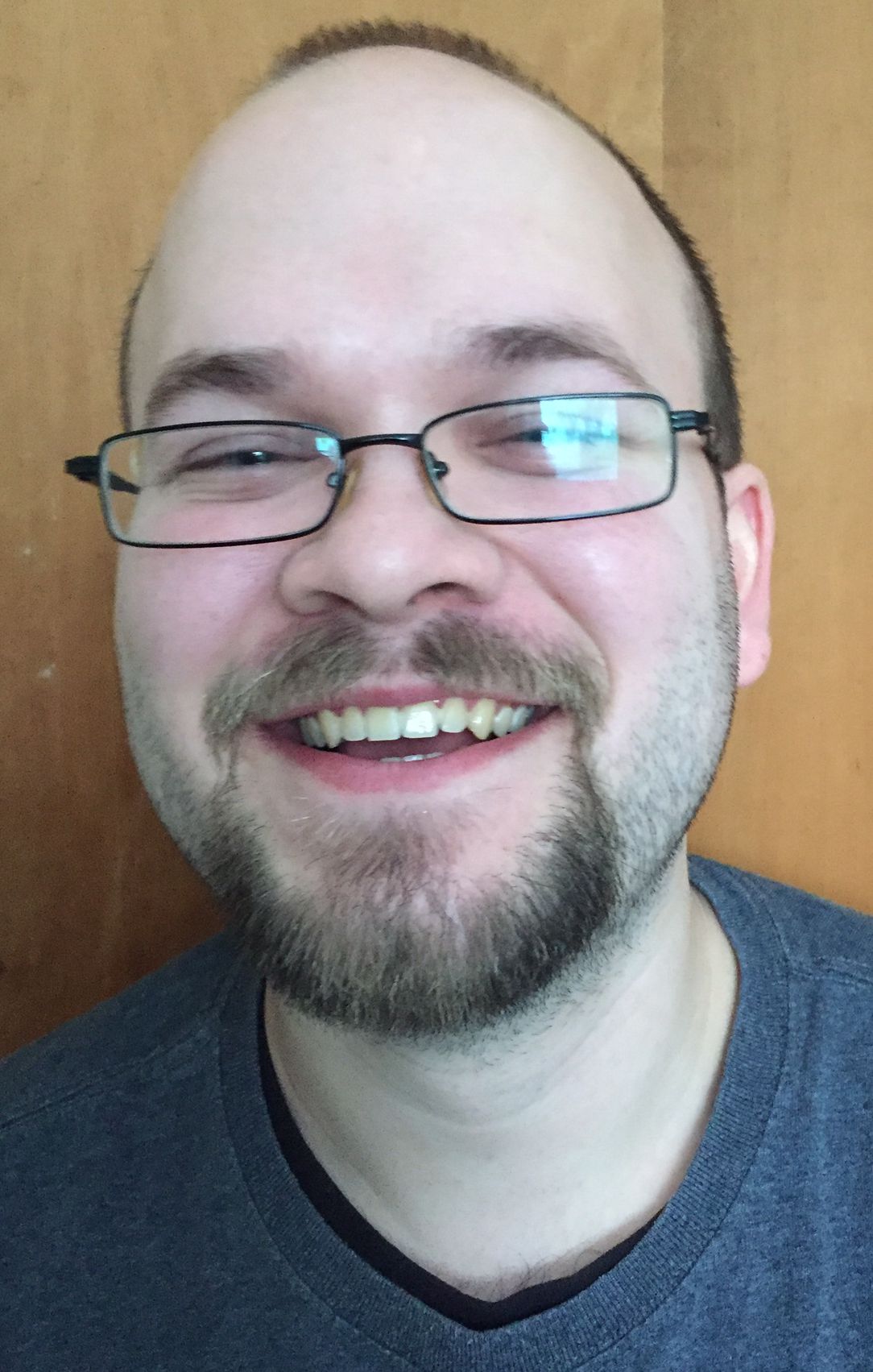 Jeremy Wise
Graphic Artist
Jeremy Wise has been with the Erie Landmark Company since April 2010. He has an Associate's Degree in Architectural Science and has always gravitated towards drafting and design aspect of the field he studied. He is our graphic artist, and his attention to detail and proficiency in computer aided art will help to bring your vision of a custom casting to a reality.
Zimmerman Foundries/Erie Landmark Company employs a total of nine full-time and one part-time employee.
We are located at 637 Hempfield Hill Road Columbia, PA 17512