Bronze Plaques & Aluminum Plaques
When you're looking to commemorate a person, an event or a place, some of your best options are cast bronze plaques and cast aluminum plaques. Cast bronze plaques look beautiful and provide the elegant and durable form of commemoration many demand. At Erie Landmark, creating cast bronze plaques and cast aluminum plaques are among our specialties. We are proud of our history in Central Pennsylvania and we are honored to serve a wide range of different types of customer in this area and across the country. If and when you need access to custom cast bronze plaques for commemorations of any kind, don't hesitate to get in touch with the team at Erie Landmark.
The Value of Cast Bronze Plaques
When you buy bronze plaques, you're choosing a long-lasting medium for conveying the importance of a person, place or event. At Erie Landmark, we offer cast bronze plaques that are made of durable, high-quality materials. You can refinish them multiple times to return them to pristine condition and you also enjoy a five-year warranty for normal wear and tear on your purchase. We place a special emphasis on customization at Erie Landmark. When you want to buy aluminum or bronze plaques that look a certain way, we can help ensure that your vision becomes a reality. You always get the finest craftsmanship and the utmost in customer service when you choose Erie Landmark for etched bronze plaques. You can also count on fast turnaround times, no matter the nature of your order.
A Plaque for Almost Any Occasion
Why do people buy bronze plaques? For any number of reasons. Our customers are often towns, districts or societies that need historical plaques. We also work with schools, colleges, churches and construction companies that need customizable plaques for special commemorations or signage. We are passionate about serving individuals in Central PA who need cast bronze plaques to use as grave markers, to use as pet memorials, address plaques or to use as gifts on special occasions. These are just a few of the most common reasons why customers come to Erie Landmark. But no matter why you need cast bronze plaques, rest assured you'll get the best service and the best results at Erie Landmark.
Discover the Difference at Erie Landmark
When you choose Erie Landmark, you're choosing a family-owned business with deep roots in this part of the state that date back to 1937. We're still a small business, which means you get personal care and attention no matter how large or how small your order. We care about each customer who picks up the phone or contacts us through our website, and we strive to ensure that each one enjoys the service excellence we're known for. You can also count on excellent craftsmanship and attention to detail when you choose to work with Erie Landmark. This is our trade, and we have decades of experience and knowledge that help us deliver the best possible results. When you're looking to buy bronze plaques, you have a need that demands the very best, at Erie Landmark, that's our benchmark for success.
Contact us today about cast bronze and cast aluminum plaques in Central PA.
Special Discounts
Erie Landmark gives discounts to Historical Societies, Churches and Veterans Groups.
Idea Gallery
Not sure which plaque is best for you? Check our the custom plaque pictures in our Idea Gallery to get a better idea of what you want! View Now »
Establishing a Plaque Program
Plaque programs provide one of the most effective and least expensive ways of bringing history "to the streets."
Learn More »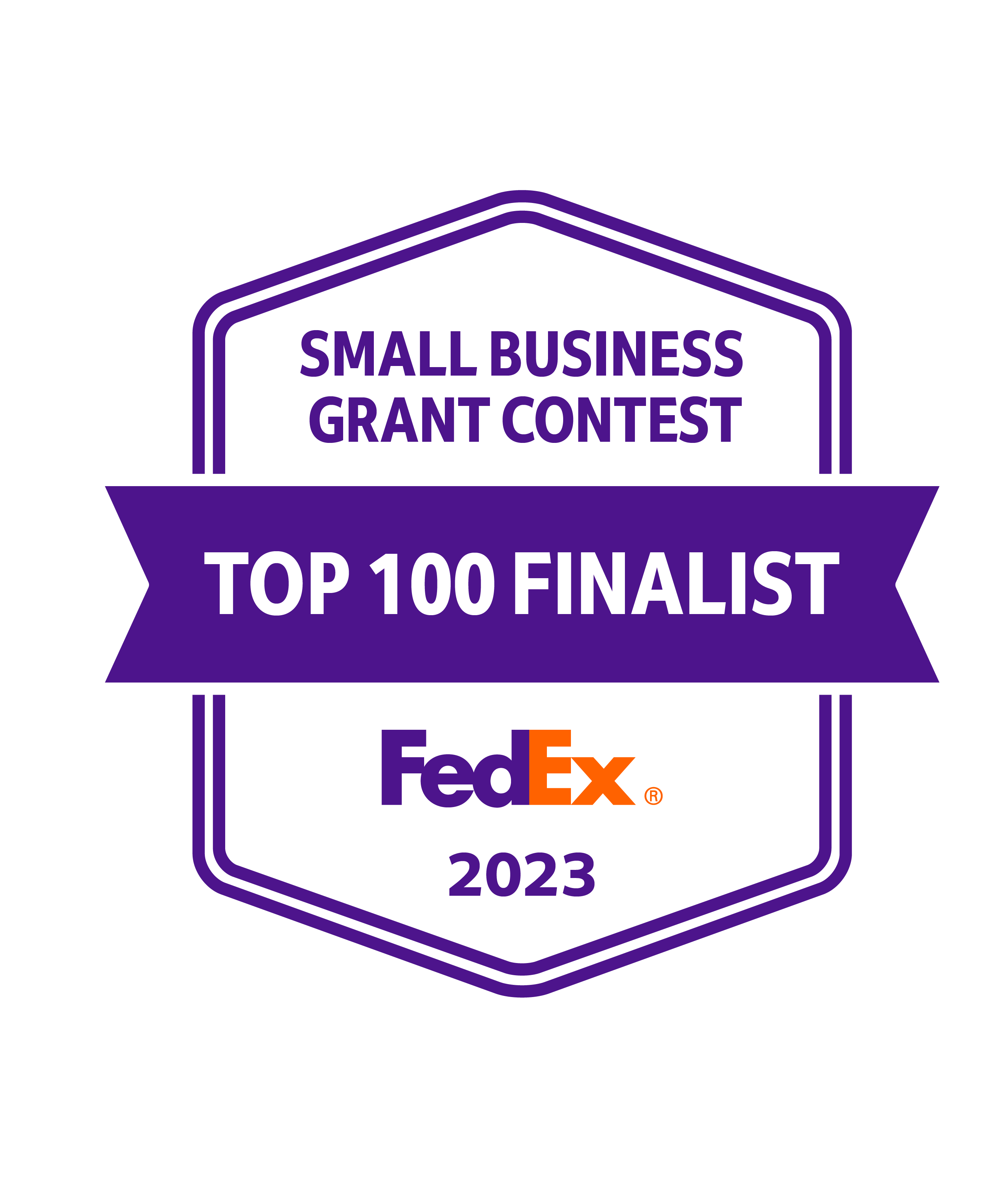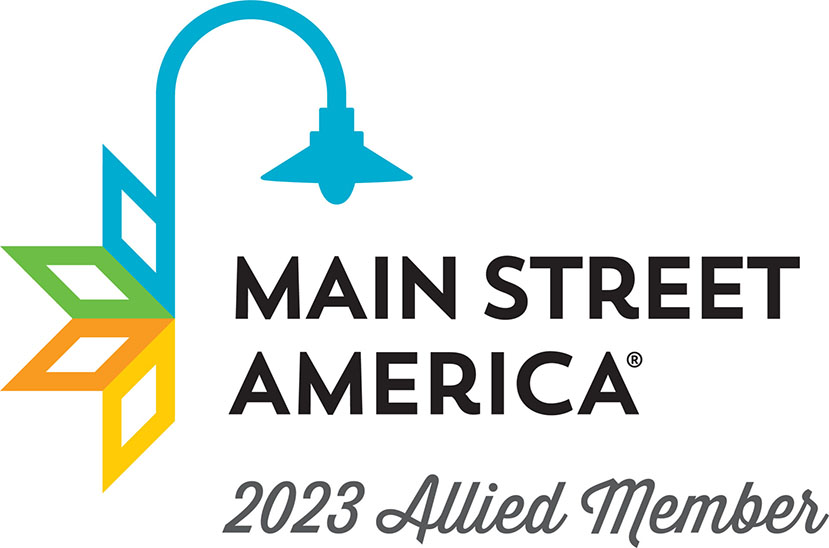 Partners
Erie Landmark is proud to be an Allied Member of Main Street America which has been helping revitalize older and historic commercial districts for more than 35 years.