Plaque Repair & Restoration
Plaque Repair
Over time, plaques — even those cast from bronze — require repair and refinishing. Due to the historical value, as well as the financial worth of many of these markers, the importance of plaque refinishing cannot be emphasized enough. It restores your marker to its previous appearance and protects it from the weather and elements once more.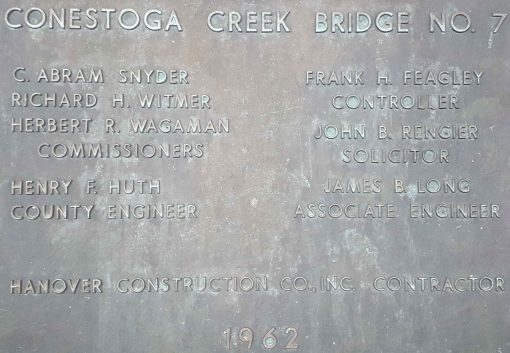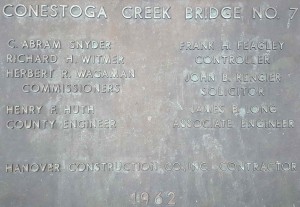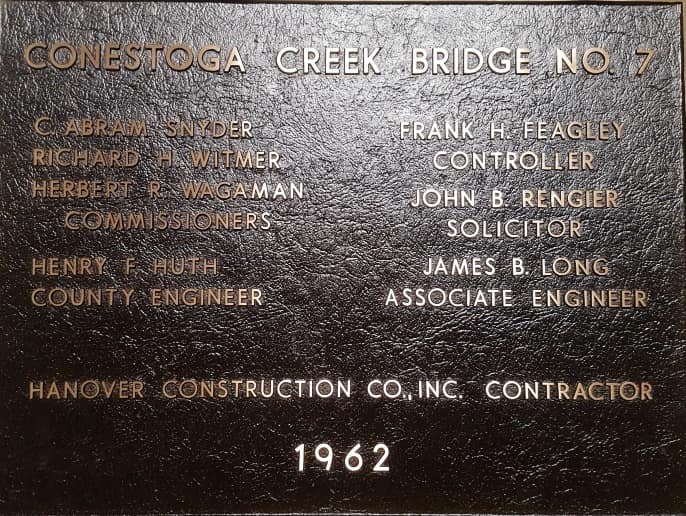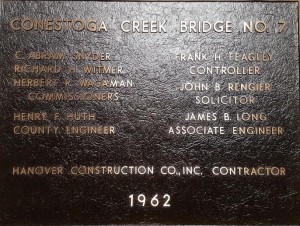 At Erie Landmark Company, a division of Paul W. Zimmerman Foundries, we understand the craftsmanship and care required to restore these plaques to their original luster, which is why we offer trusted in-house plaque repair and restoration services.
What Causes Plaques to Need Refinishing?
It's normal for plaques to require refinishing as the following factors affect their appearance over time:
Weather: As many markers reside outdoors, weather conditions cause wear and tear on them. Rain, snow, wind and sun all lead to the eventual breakdown of the protective coating that helps maintain your bronze plaque's luster.
Elements: Because bronze is a copper alloy, it's susceptible to patina, or the green coloring associated with aged copper or bronze. However, the patina process for bronze takes much longer to reach the green coloring associated with The Statue of Liberty. What causes patina? The reaction between copper and the atmosphere, which features sulfur dioxides and carbon.
Age: Time is a significant factor in why plaque refinishing is necessary. The longer a marker remains outdoors, exposed to the elements and atmosphere without a protective coating, the faster its appearance will deteriorate. That's why some plaques require restoration, versus cleaning and refinishing.
How We Repair Plaques
At Erie Landmark Company, we provide plaque repair services for many types of markers, including:
Our approach to cleaning bronze plaques, as well as repairing them, follows these steps:
Assess: The first step is to view your marker. We'll note any damage and determine its cleaning, repairing and refinishing needs.
Prepare: We follow-up by compiling a finalized quote for your organization, detailing our assessment and plan for your plaque's restoration.
Clean: Our staff starts by sandblasting your bronze plaque to remove built-up dirt and grime before moving on to the patina to take your plaque to its original state.
Repair: For plaques with damage, our team will reference any photographs or documents that note its original appearance before starting your bronze plaque's repair.
Refinish: Following your plaque's repair, we'll refinish it with a background color of your choice, highlight all raised areas and letters and apply a protective clear coat that comes with a five-year warranty under normal wear and tear.
What Plaques Look Like Following Restoration
With more than 80 years of experience, we're proud to highlight the accomplishments of our plaque restoration services. By taking the appropriate steps in cleaning bronze plaques, as well as repairing and refinishing them, our team has restored many bronze markers to their former luster and appearance — and at competitive prices.
That's why historical societies, local governments and businesses trust the Paul W. Zimmerman Foundries and Erie Landmark Company name.
Learn More About Our Plaque Restoration Services
At Erie Landmark Company, we care about the meaning and history behind every plaque, from a bench plaque to a roadside marker. That passion is why our experienced team dedicates themselves to their craft, ensuring every plaque refinishing meets our high standards for quality and service, as well as yours.
Learn more about our plaque restoration services, as well as our process for completing bronze plaque repairs, by contacting us today for a price request.