You Are Only Limited By Your Imagination & Your Pocketbook! Our Customized Plaques come in Aluminum and Bronze. We start with your idea and build the perfect plaque for your individual project. Here is a portion of our list of Customized Plaques:
Address Plaques
Aluminum Medallions
Aluminum Nameplates
Aluminum Signs
Armed Forces Medallions
Armed Forces Seals
Bas Relief Plaques
Bench Plaques
Bronze Headers
Bronze Markers
Bronze Medallions
Bronze Nameplates
Bronze Plaques
Bronze Signs
Cast Bronze Impressions
Cast Letters
Cast Numbers
Company Seals
Custom Letters
Etched Photos
Etched Plaques
Government Seals
Great Seals
Historical Plaques
Historical Signs
History Markers
History Plaques
Identification Plaques
Identification Seals
Medallions
Metal Photos
Nameplates
Navy Plaques
Navy Ship Plaques
Pet Plaques
Polymer Patterns
Property Markers
Roadside Markers
Roadside Plaques
Rosettes
Seals
Ship Plaques
Signs
State Seals
Veteran Seals
Please fill out the form below to contact us for your FREE consultation.
Pricing Request
EXAMPLES
Below are examples of our Fully Customized Plaques.
18" X 12" Aluminum Customized 
Plaque
Single Line Border, Bas Relief, Front Mount with Rosettes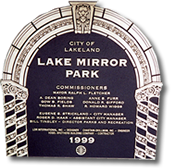 Arched Bronze Customized Plaque
Custom Flat Relief Border, Rear Mount / Hidden Mount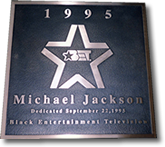 28" X 28" Bronze Customized Plaque
Single Line Border, Flat Relief, Rear Mount / Hidden Mount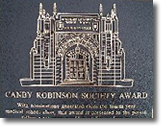 Bronze Customized Plaque
Straight Edge Border, Flat Relief, Rear Mount / Hidden Mount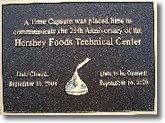 10" X 8" Bronze Customized Plaque
Single Line Border, Flat Relief, Rear Mount / Hidden Mount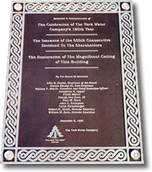 Bronze Customized Plaque
Custom Flat Relief Border, Front Mount with Rosettes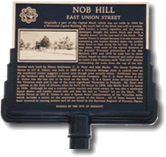 Bronze Customized Plaque with Pole Mount
Single Line Border, Etched Bronze Photo, Roadside Marker with Pole Mount Bracket (pole sold separately)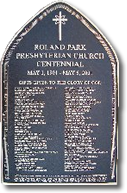 Arched Bronze Customized Plaque
Single Line Specialty Border, Rear Mount / Hidden Mount

10" X 8" Bronze Customized Plaque
Single Line Border, 36″ Diameter Bas Relief, Rear Mount / Hidden Mount

Bronze Customized Plaque
Custom Flat Relief Border, Front Mount with Rosettes

Bronze Customized Plaque
Single Line Border, Bas Relief, Rear Mount / Hidden Mount

Aluminum Customized Seal
Custom Bas Relief, Single Line Border, Rear Mount

Bronze Customized Seal
Bas Relief, Single Line Border, Rear Mount
Submit Pricing Request