National Register Standard Plaque
Established under the National Historic Preservation Act of 1966, the National Historic Preservation Program is a partnership between the Federal, State, Tribal and local governments; private organizations; and the public. The Act and its provisions establish the framework within which citizens plan, identify, evaluate, register, and protect significant historic and archaeological properties throughout the country. Central to this framework is the National Register of Historic Places–the Nation's official list of cultural resources worthy of preservation, administered by the National Park Service (NPS), Department of the Interior. Historic places listed in the Register include districts, sites, buildings, structures, and objects that are significant in American history, architecture, archaeology, engineering, and culture. Many sites listed on the National Register arrange for a commemorative plaque. Unfortunately the National Register of Historic Places does not issue plaques as a result of listing; rather we leave it up to the individual owners if they are interested in having one. The plaques below are considered "standard" National Register Plaques. Please contact us if you have any questions.
To PURCHASE your National Register Standard Plaque, please select ALL options below and then click add to cart button.
National Register Standard Plaque Order Form
EXAMPLES
Below are examples of National Register standard plaques.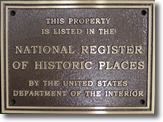 11″ × 8″ Bronze Plaque
Brown Background, Double Border, Bookman Font Style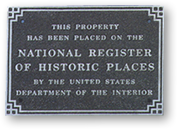 10″ × 7″ Pewter Finish Aluminum
Intertwined Border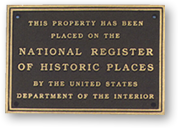 10″ × 7″ Bronze Plaque
Brown Background, Double Border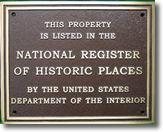 15″ × 12″ Bronze Plaque
Brown Background, Double Border, Bookman Font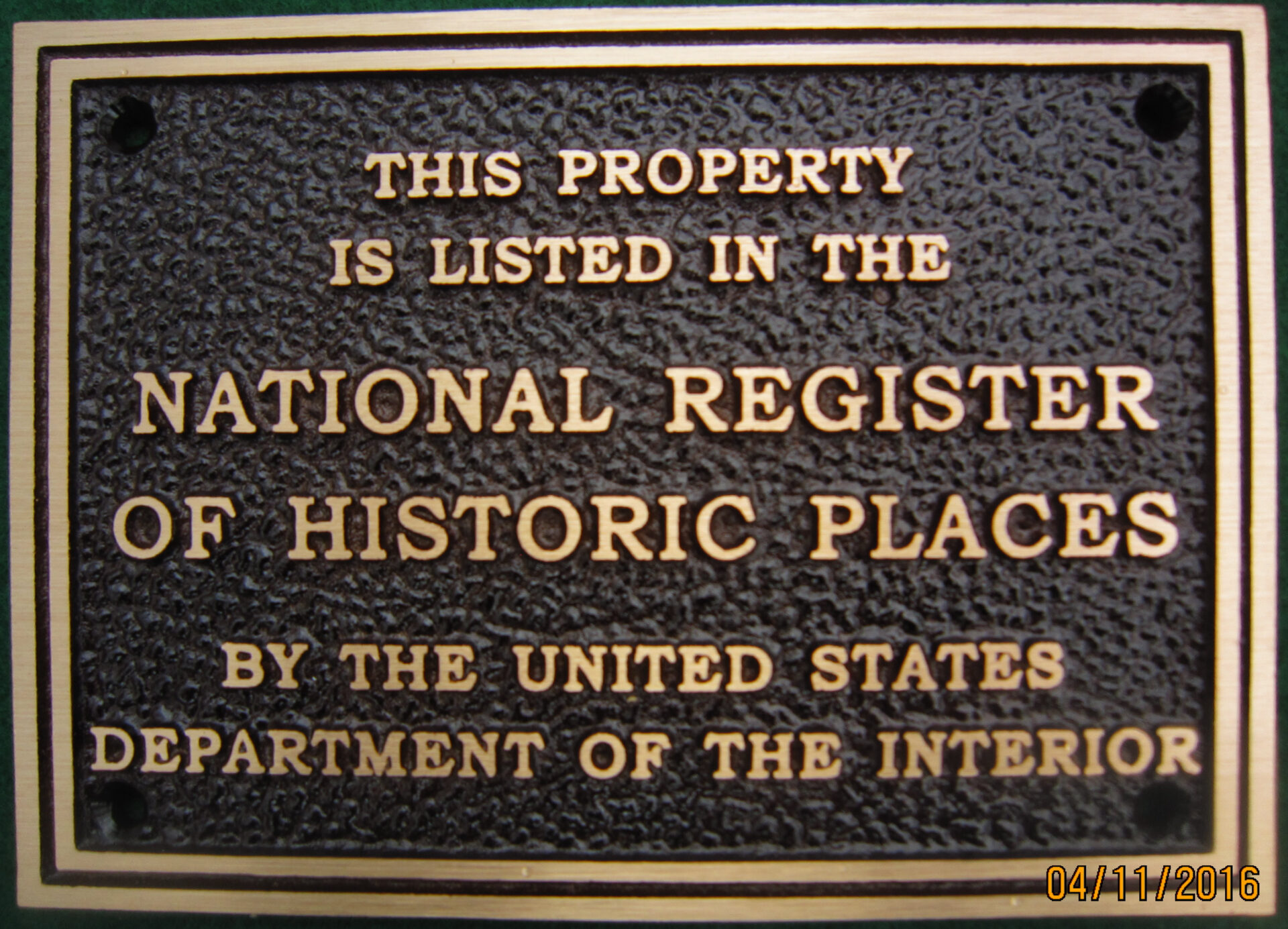 7″ × 5″ Bronze Plaque
Brown Background, Double Border, Bookman Font Style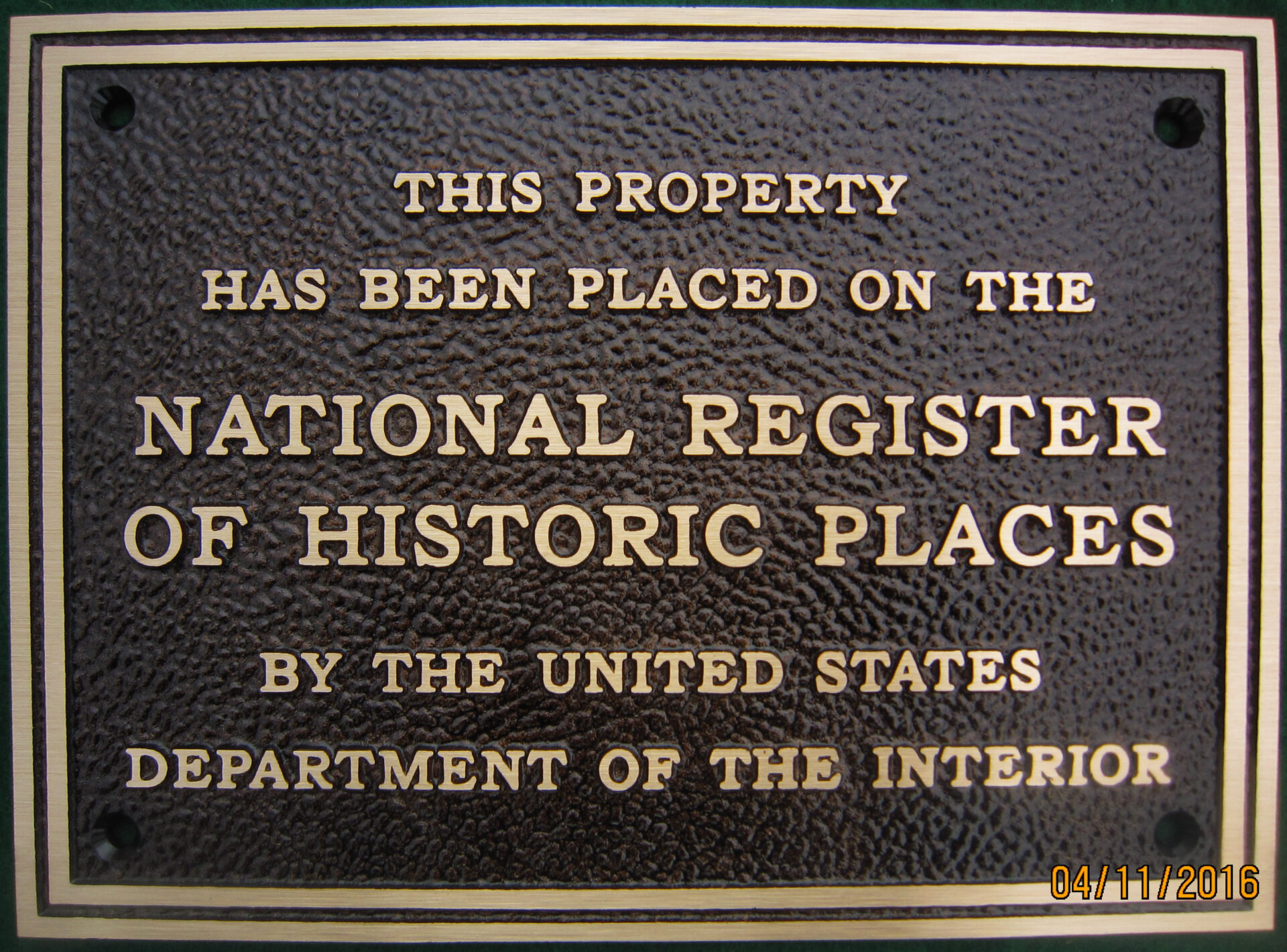 10″ × 7″ Bronze Plaque
Brown Background, Double Border, Bookman Font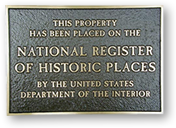 Stylized National Register
Bronze Plaque, Casablanca Antique font, Single Border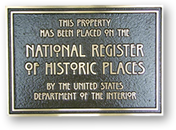 Stylized National Register
Bronze Plaque, Willow font style, Double Border