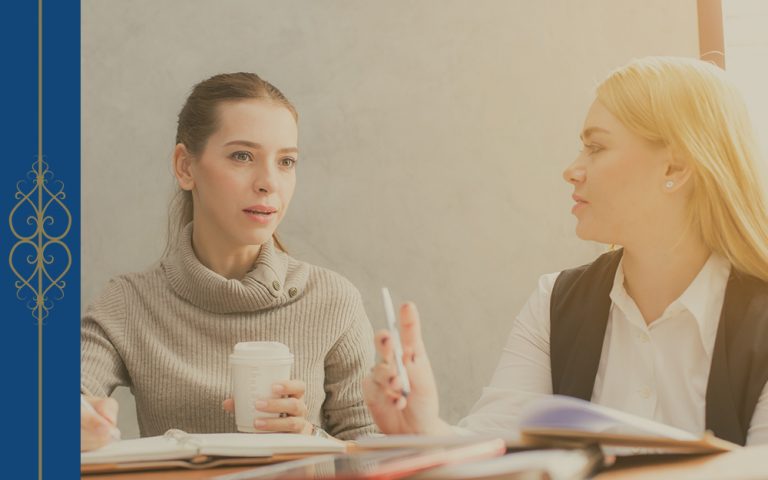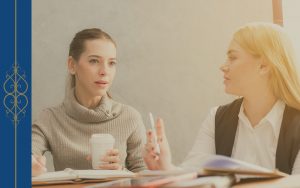 Whether you're planning a memorial service, a funeral, a celebration of life, or some other kind of event at the death of a loved one, communication is vitally important. You want the event to go well and truly be a way to honor your loved one. Clear communication allows planning to go as smoothly as possible.
There are many steps involved in making funeral arrangements, which means there are many people involved in the process. Clear communication helps the planning go well and allows you time to grieve instead of worrying about too many details and miscommunications. Everyone involved in making arrangements must understand how to communicate, from you and your family members to any of the professionals you're working with to plan the funeral.
One way to ensure that communication is as clear as possible is to take time to put everything in writing. If you planned for a funeral ahead of time and know specifics of your loved one's wishes, have that all in writing and be ready to use it once the planning stage begins. Even as you go through different stages of the planning process and meet with various people, keep notes on everything that's discussed so you can easily refer to them.
Do not feel as though you need to make a purchase you are not comfortable with or swiftly make a decision. Certain steps of making arrangements, like choosing a marker for the grave, can be done down the road. Make sure you work with someone you trust when you're deciding on a plaque or grave marker to remember your loved one. At a small, family-owned business like Erie Landmark, we know it is a difficult time and you want to create something that genuinely reflects your loved one. We can work with you and customize your plaque in a variety of ways.
This time may be very emotional, but clear communication can still happen. Good communication is important among family members as well, because it's likely that various people will want to be involved in the planning process. Keeping everyone in the loop and discussing decisions together helps everything remain clear.
Remember, when you're making decisions during this time, whether with a funeral home or in designing a plaque, feel free to speak up and be clear about what you want. It's important that you're heard and that you convey what you want in order to best honor your loved one.
If you're looking for a memorial plaque or marker for your loved one, reach out to Erie Landmark today by visiting our website or calling for more information: 1-800-874-7848.