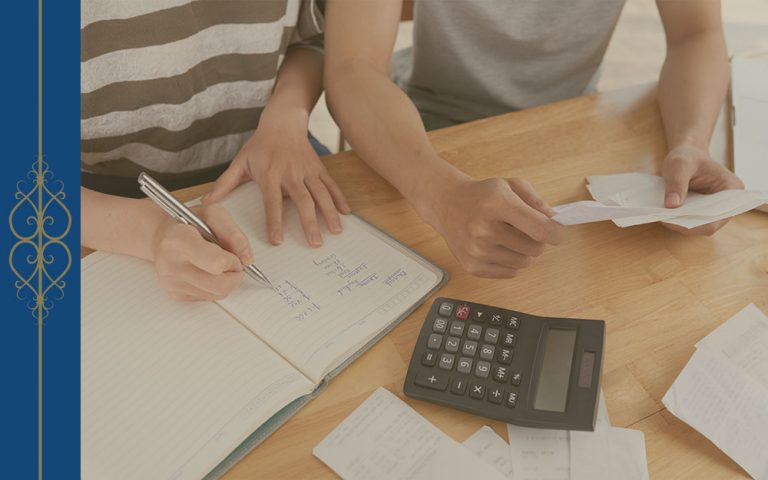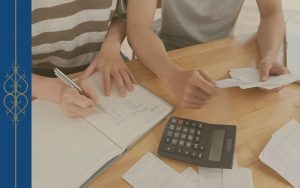 Funeral costs can be astronomical and for grieving families it's an added source of stress in an already trying time. Many people do not realize that there are a variety of options available to make planning a funeral more affordable. These are just a few ways that you can take control over the process and make funeral arrangements that work for you, your family, and your budget.
Aim to pre-plan
The first step to an affordable funeral is making as much of an effort as possible to pre-plan the funeral. Whether you set aside money and budget for a loved one's funeral or they plan it before they pass, the more pre-planning, the easier it is to find affordable options and be prepared. However, if you have not pre-planned, there are still plenty of options for planning an affordable funeral. 
Create a budget
As you start planning the funeral, create a budget. Determine how much you're willing to spend and try to get an idea of how much certain aspects will cost. How much are you willing to spend on flowers? On a casket? Where will the funeral be held? Having an idea of your budget makes planning much easier. 
Look at different funeral homes
When looking for a funeral home to work with for the funeral, do not be afraid to shop around and research different options. Funeral homes have to provide you with an itemized list of their services if you ask for the "general price list." Get this list from different businesses and then you can take time to compare and see which offers you the best option. You can also contact your local funeral consumer alliance program, which consists of volunteers who research information and prices from local funeral providers. There are also websites such as Parting.com that compare the prices of funeral homes and services.
Keep it simple
A funeral does not have to be an extravagant event; you can still make it a memorable and beautiful event to honor your loved one without adding unnecessary features. Just because a funeral home suggests you purchase an add-on feature or tries to upsell you, there are few specific regulations on funerals when it comes to what must be included. In some states, there are specific requirements, but funeral homes are required by law to let you know what those requirements are.
For example, you do not have to purchase a high-end casket, or even purchase it from the funeral director. You can buy your casket directly from the supplier and keep it as simple as you'd like.
Look into veteran benefits
If your loved one was a veteran, check out the VA website. The U.S. Department of Veterans Affairs covers certain burial allowances for veterans and some of these benefits can help lower the cost of a funeral. 
Wait to purchase the grave marker
Many people do not realize that they can wait on purchasing a grave marker and can also purchase it directly from the manufacturer. When planning a funeral, you have to make so many decisions and keep track of a variety of details. Simply waiting to purchase the grave marker at a future date clears up mental space. If you purchase directly from the manufacturer, you can also get a better deal and more customization options than you would have when purchasing directly from the funeral home. Waiting to buy direct allows you to focus on other details of the process and better budget. 
Communicate with the funeral director
The best way you can approach planning an affordable funeral is openly communicating with your funeral director. Be upfront about your budget and let them know the type of funeral you're visualizing. Ask about what you have to purchase and what's optional and make sure you have an itemized list of costs along with a written agreement of those costs.
If you'd like to know your options for directly purchasing a memorial plaque when planning a funeral, reach out to Erie Landmark. For more information, you can visit our website or call us at: 1-800-874-7848.